We are highly experienced in overseas removals
Relocating overseas can be a complex and challenging process therefore, it is important to choose a reputable and professional removals company to handle the move. Britannia Alan Cook have the experience and expertise to ensure that your belongings are transported safely and securely to your new home and our dedicated team of experts are on hand to assist you throughout the entire moving process.
We are specialists in relocating customers across the world from USA to Australia, India to Vietnam, The Azores to Barbados, or anywhere else they desire. We can relocate anything from single items to whole house removals; we fully export wrap, pack and prepare, produce comprehensive inventories for all effects, and load into shipping containers or crates as required to ensure all items arrive safely. We use our own fully trained staff here in the UK, and our own dedicated agents to ensure that everything is delivered, unwrapped, and placed into position within your new property in whatever country you decide to relocate to.
We have a well-established logistics network to ensure that your belongings are transported in a timely manner, providing with peace of mind, quality customer service, and the expertise to handle your belongings with care. So, if you are planning an overseas move, you can trust us to handle your belongings with the utmost care and professionalism.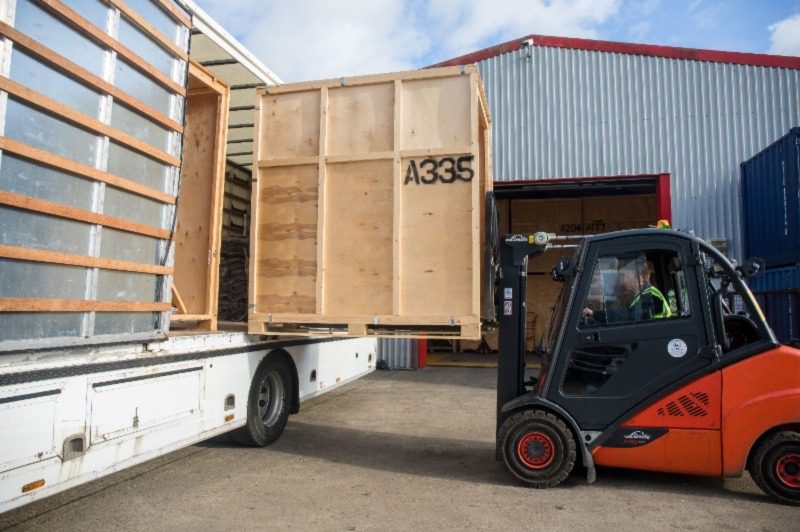 The pinpoints on the map below represent all of the countries we have helped individuals and families like yourselves start their new adventure.
​
If you are looking for an experienced mover to help you and/or your family begin the next chapter, than you've come to the right place.
Contact us for a FREE quotation
South Africa
Namibia
Kenya
The Gambia
Senegal
Mauritius
Australia
Philipines
Sumartra
Singapore
Malaysia
Thailand
United Arab Emirates
Saudi Arabia
Egypt
Israel
Turkey
Iceland
Canada
United States
Mexico
Cuba
Puerto Rico
Barbados
Brazil
New Zealand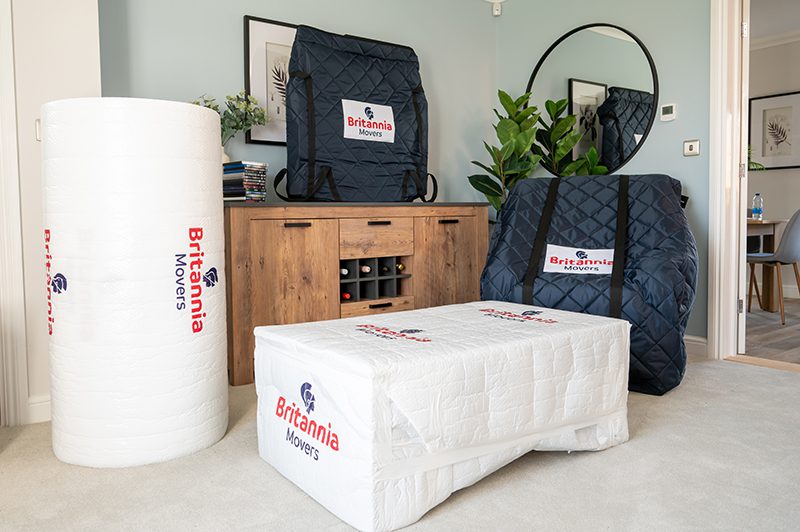 Packing
When travelling to another continent you will need your effects to be expertly packed.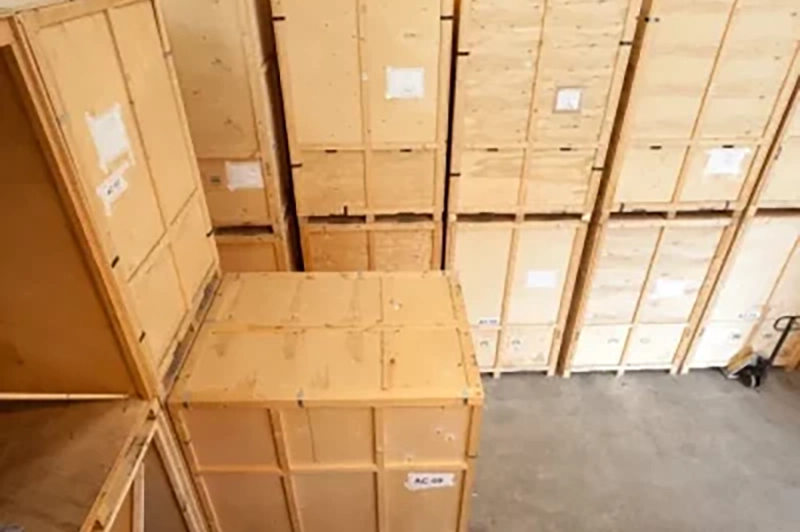 International Storage
We store effects ready for loading and shipment.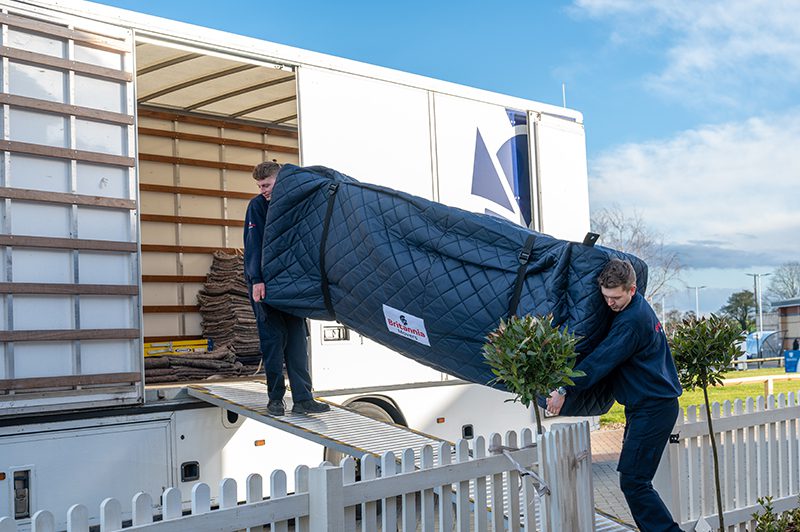 Door to Door Removals
Our Door to Door Removals Service can include packing, loading, transportation, unloading and unpacking at the destination.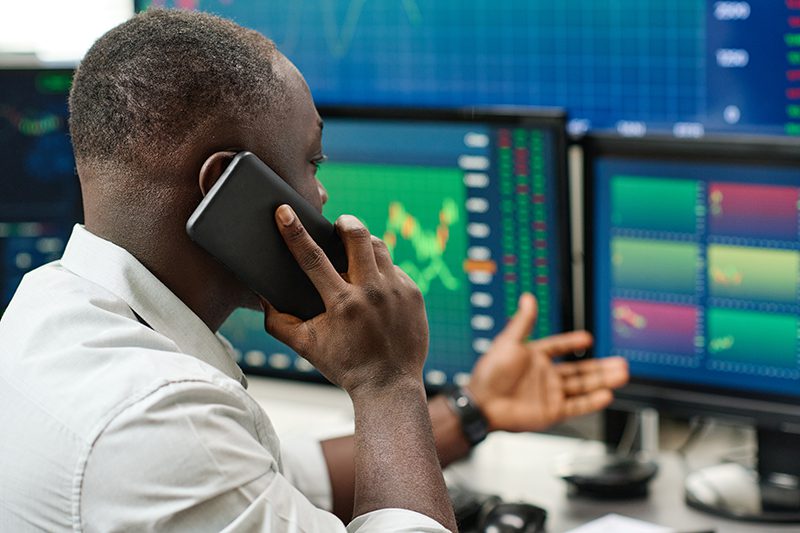 Currency Transfer
Let our expert foreign exchange partners, IFX take the hassle out of your currency transfers and payments. Please see below for further information.
Britannia have teamed up with expert foreign exchange partners, IFX a leading foreign exchange and payments consultancy.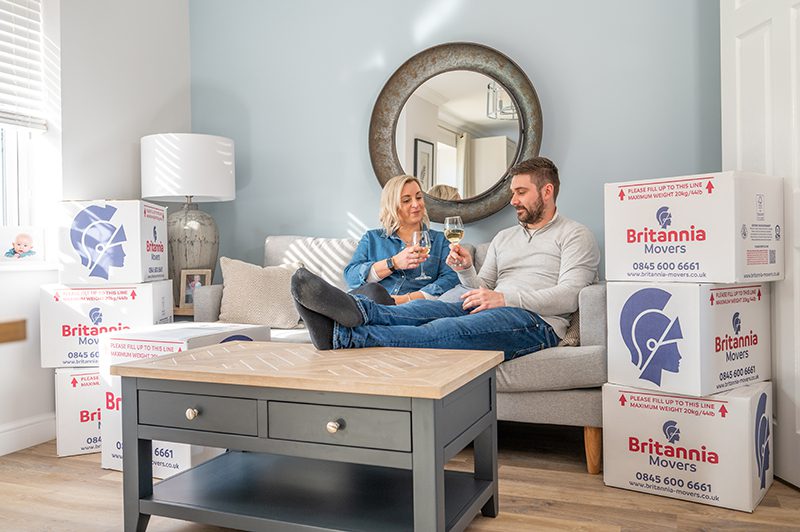 Our partnership is designed to simplify the international moving process for both your household goods and your money, while reducing costs for your money transfer along the way.
One of the complexities of any international move, and a hidden cost that many do not consider, is the transfer of funds to your new country of residence. You are unavoidably exposed to currency market volatility. IFX can mitigate such risk.
Saving you Money,
Every Transfer
IFX will guarantee fast, secure payments at competitive rates of exchange, at a lower cost than traditional foreign exchange channels, including the high street banks. Integral to the offer is an unrivalled level of client service, to ensure a controlled process with an intelligently timed transfer, minimising your risk and saving you money.
​
IFX can assist you with: relocation abroad, buying/selling an international property remitting funds either to or from the UK, making regular transfers.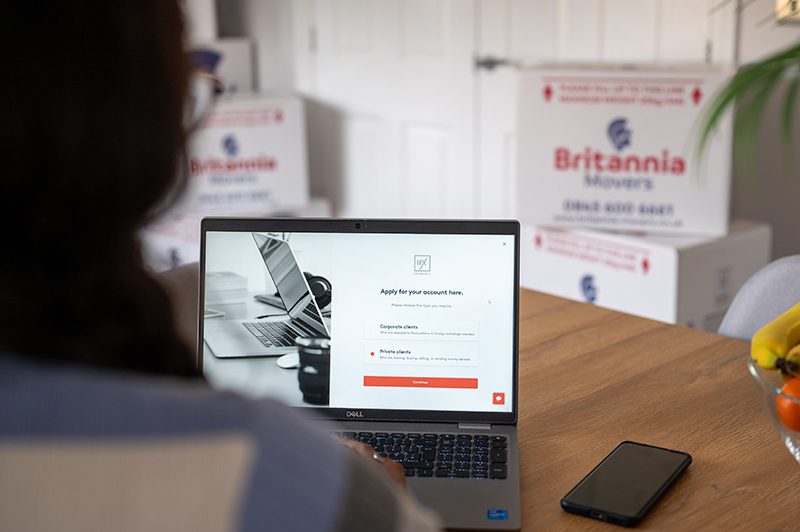 Transferring a large sum of money overseas can be a very daunting and intimidating process. Small fluctuations in exchange rates can have a massive impact on the amount you have to pay.
At IFX, our currency consultants ensure that you get the best possible deal, with Fee-Free Transfers.
Get in touch for a FREE quotation. Our currency consultants will help you set up an account. Moving can be very daunting. Use our comprehensive moving checklist to keep your move back on track.
They're help you lock in a rate of exchange. You can then make the payment via bank transfer.
We send the payment to the beneficiary provided by yourself.
Approved by the UK Financial Conduct Authority (FCA)
We are proud of our accreditations