Does a moving survey cost anything?
No, we offer a free no obligation quotation.
How much does a home removal cost?
Unfortunately, we are unable to give you an exact cost without completing a quotation. Our quotes are based upon many components including the amount of effects to move, the vehicle required, the distance your moving, access, how many crew members we need to complete the move, among many other factors. For this reason no two bedroom house will be the same. Please call our friendly office team on 01508 520631 or complete the online enquiry form to arrange a free survey today.
When should I book my moving survey?
Make sure you allow yourself plenty of time when booking a survey. It is best to arrange a survey 5-6 weeks before you're looking to move but, you're more than welcome to arrange one sooner than this. The earlier you have a survey completed the easier it will be to ensure we can help you move on the dates required.
How do I confirm my removal?
To confirm a removal date with us, please ensure that you have first exchanged contracts. Once exchange has taken place this means that your date will not change. Please make sure that you keep in contact with the office so, we can keep you up to date with availability. On confirmation will need to take a 50% deposit to confirm the date and the remaining 50% is due the working day before your removal.
Am I able to leave contents in my chest of drawers?
Yes, as long as the contents are non-fragile items. We may need to remove the drawers when carrying them to and from the vehicle.
How do I make payment?
We accept all major credit cards and debit cards with the exception of American Express. Alternatively, we can provide our bank details for a bank transfer.
Please avoid using cash or cheque where possible.
How do I get packing materials?
When using our services, we can provide packing boxes on a refundable deposit basis. A deposit is taken initially where we then deliver the boxes out to you free of charge. Once you have moved and emptied all of the boxes please give us a call where we can arrange for them to be collected free of charge. Please note we only offer one complimentary delivery and collection, the delivery date and time cannot be specified however, we will give you a call.
Bubble wrap, packing paper and other materials can be bought separately and included within your delivery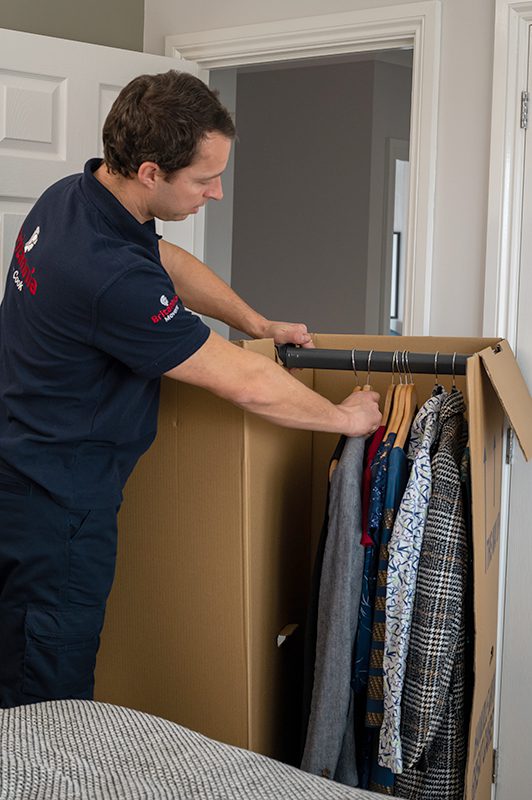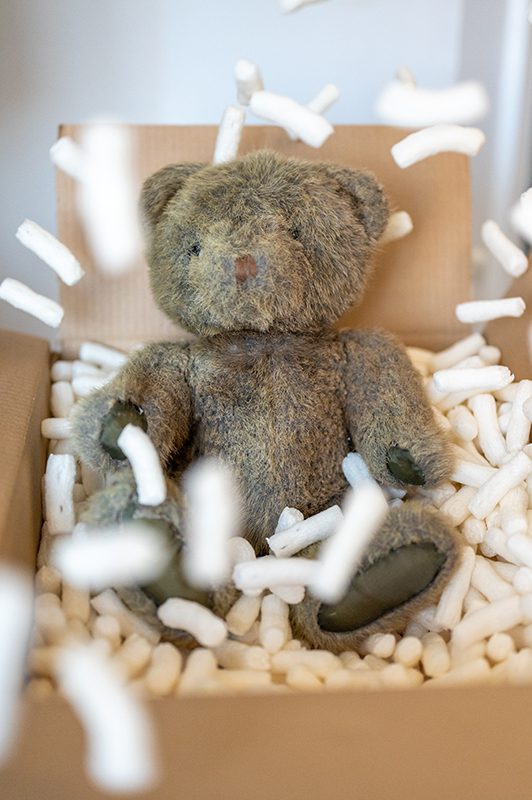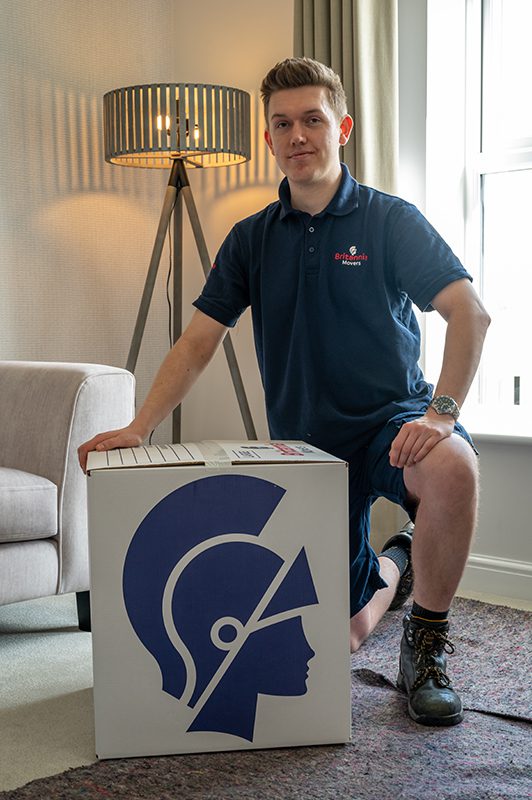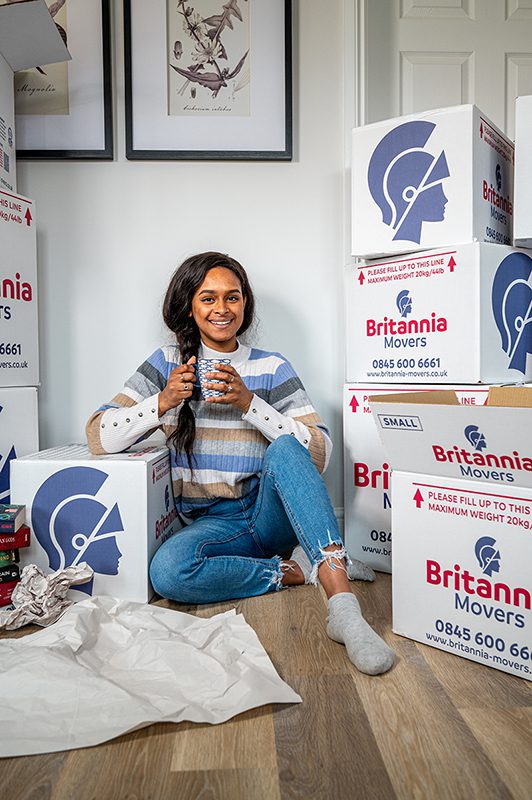 We are proud of our accreditations