Your possessions, no matter how big or small, are in the safest of hands
We offer a range of packing services to fit all requirements from a full packing service all the way to protecting just a couple of pieces.
If you'd prefer to do your own packing we have a variety of packing materials for sale. We also offer professional removal boxes on a refundable deposit basis.
Please contact our team for more details.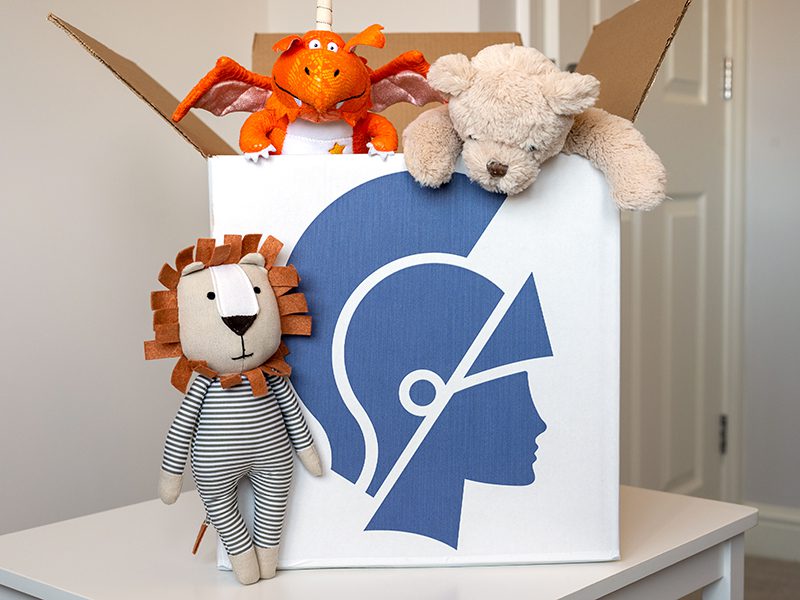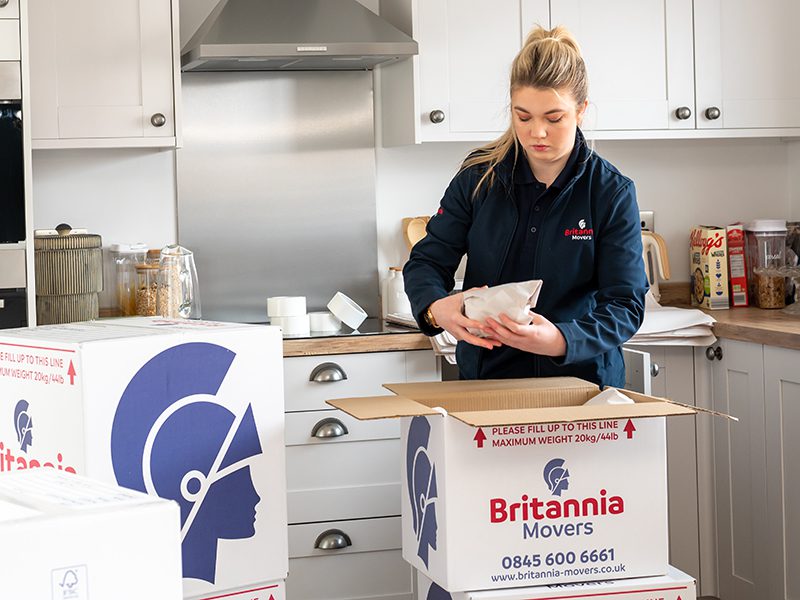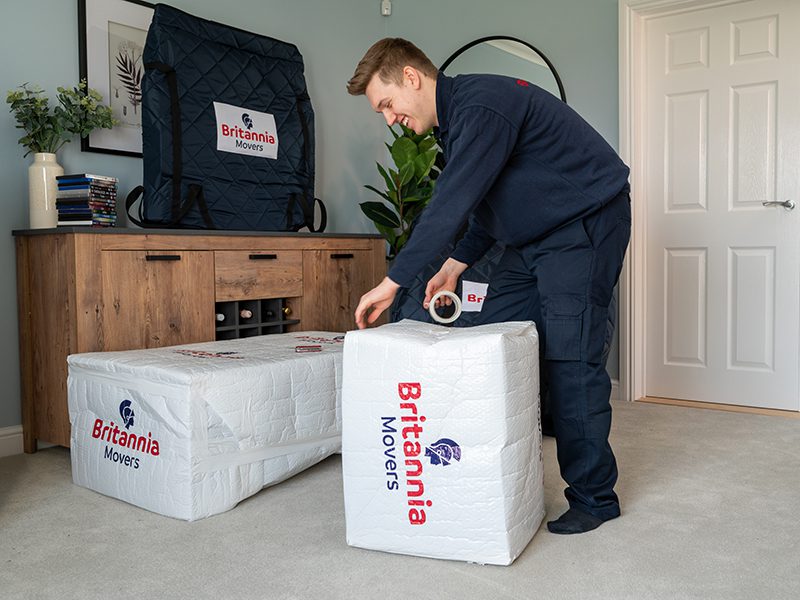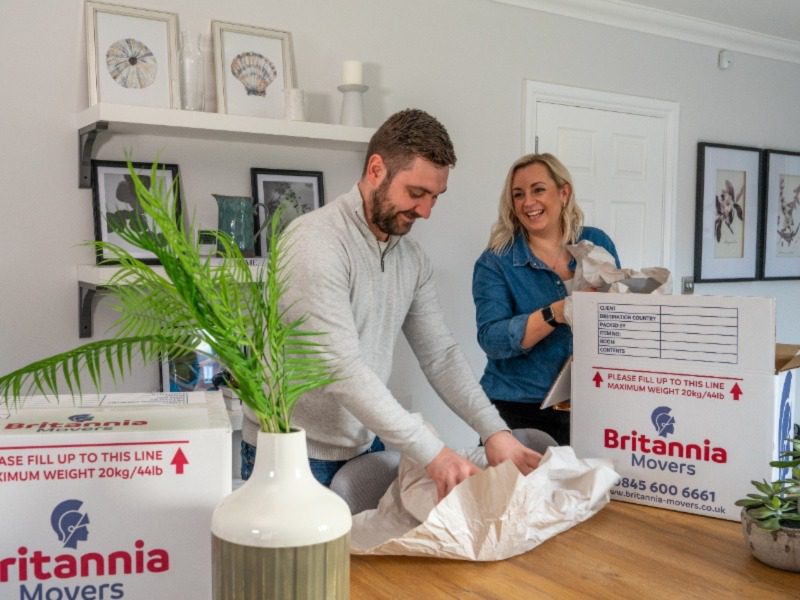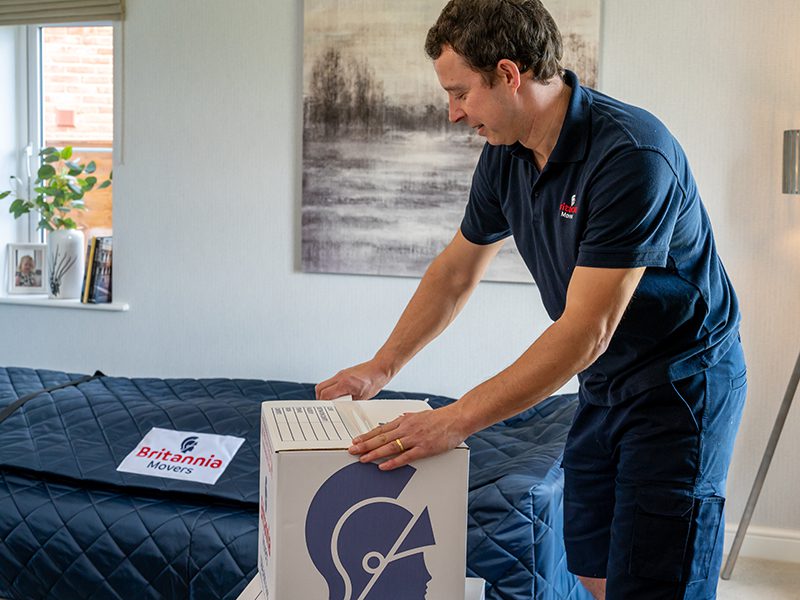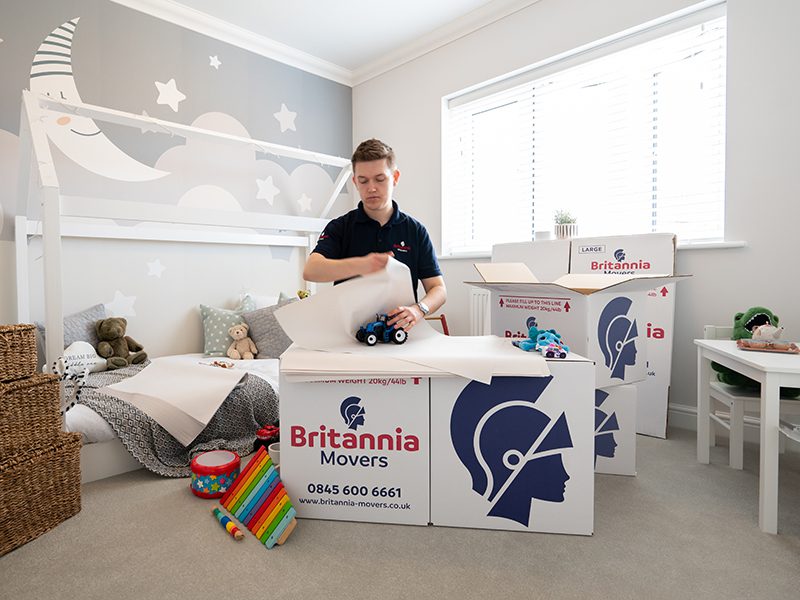 Over the years, our team has packed many homes, varying from large country houses to small one bedroom city flats. The teams service experience and skills are there for you to call upon when time is of the essence.
Our house removals team can pack and wrap as much or as little as you choose, from your whole house to just the delicate items. Or we can supply you with the packing boxes and wrapping materials so you can pack yourself, which will help save you both time and money.
If you'd prefer to pack yourself, we can provide packing boxes on a refundable deposit basis. A deposit is taken initially where we then deliver the boxes out to you free of charge. Once you have moved and emptied all of the boxes please give us a call where we can arrange for them to be collected free of charge. We will then refund you for each box returned*. Please note we only offer one complimentary delivery and collection per customer and is within a 50mile radius only. The delivery date and time cannot be specified however, we will do our best to get these out to you as soon as possible. We recommend allowing a week for your boxes to be delivered/collected.
Bubble wrap, packing paper and other materials can be bought separately and included within your delivery.
*Boxes must be returned in good working order.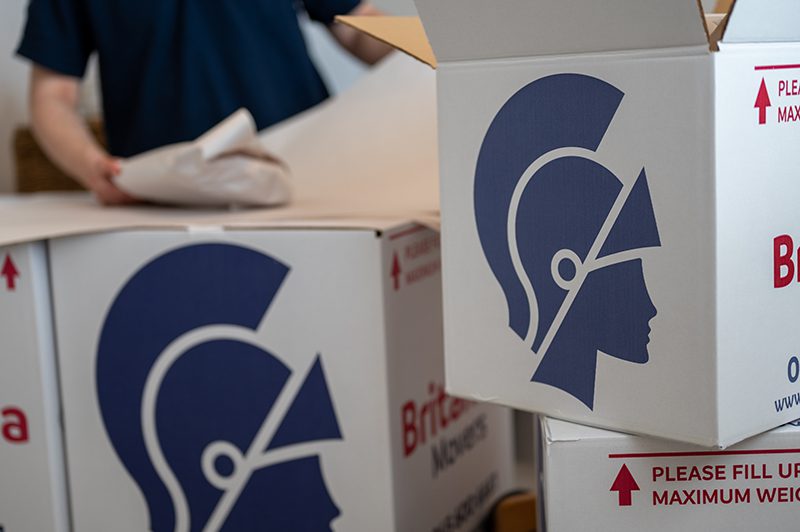 Any smaller scatter cushions from sofas, armchairs,
and beds are packed.
Make sure any items on top or underneath of furniture have been removed and packed. Any shelves or rails from wardrobes, bookcases etc have been removed and secured.
Small rugs can packed in a box and larger ones rolled
and secured ready for removal.
All pictures & mirrors have been removed from the walls and
the smaller ones have been protected and packed inside boxes.
All bedding and covers have been removed from beds
and packed.
All petrol/diesel should be drained from lawnmowers and other garden tools
Ensure all electrical items are unplugged and wires/plugs are either packed separately or secured to the appliance. Lampshades and light bulbs are removed and packed safely.
If you have decided to do your own packing, here's some guidance…
Packing boxes can be provided on a refundable deposit system, you will find this located in optional services on your quotation.
Free complimentary box deliveries and collections.
Please ensure all boxes are flat packed ready for collection.
Please make sure that all boxes are taped on both the bottom and top of the box.
Clearly label your boxes by writing on the tape.
Ensure all boxes are filled to maximum capacity to aid the crew in stacking the boxes securely.
Suitcases and laundry/vacuum bags can be used for clothes and soft furnishings.
Towels and old linen can be used for extra protection.
Garage and sheds: The contents of these should be sorted well in advance. Discard any rubbish and clean tools, then bundle them together with tape.
Personal papers and valuables: Now is a good time to organise a designated clearly labelled box to pack all personal papers and documents.
Please water plants ahead of time and not the night before your move.
For any delicate or fragile plants, we recommend you consider a friend or relative temporarily taking care of these whilst your other goods are in transit. We are happy to accept plants in storage consignments on a no maintenance basis.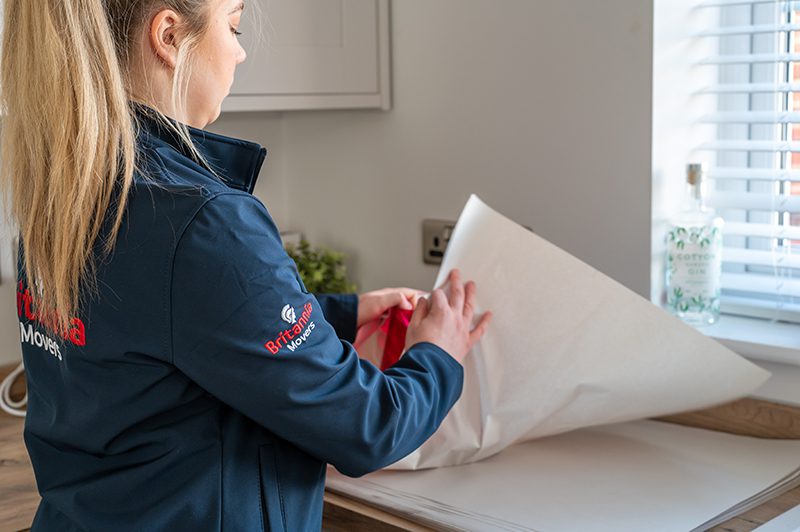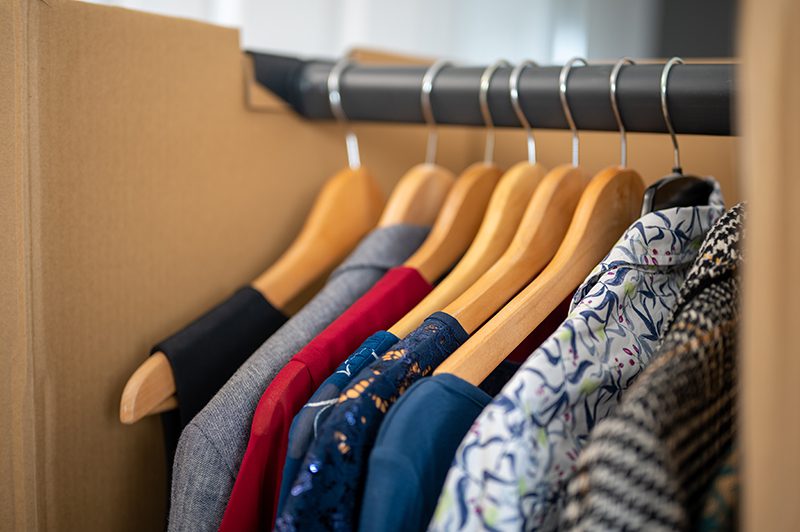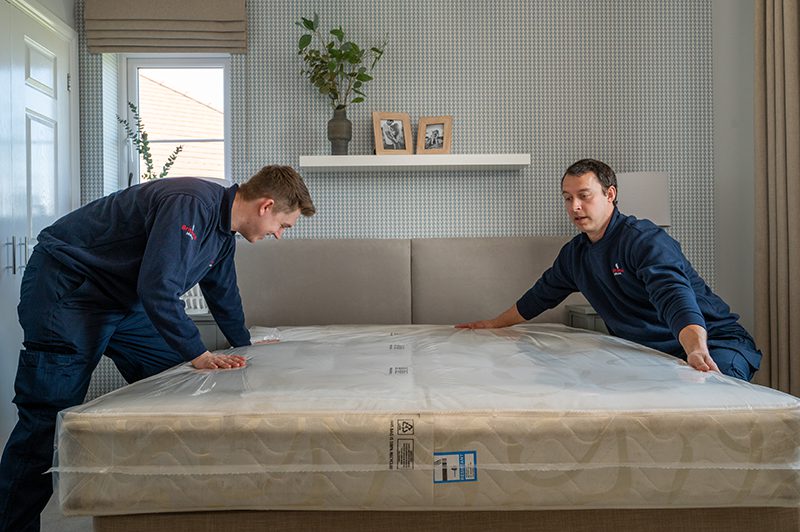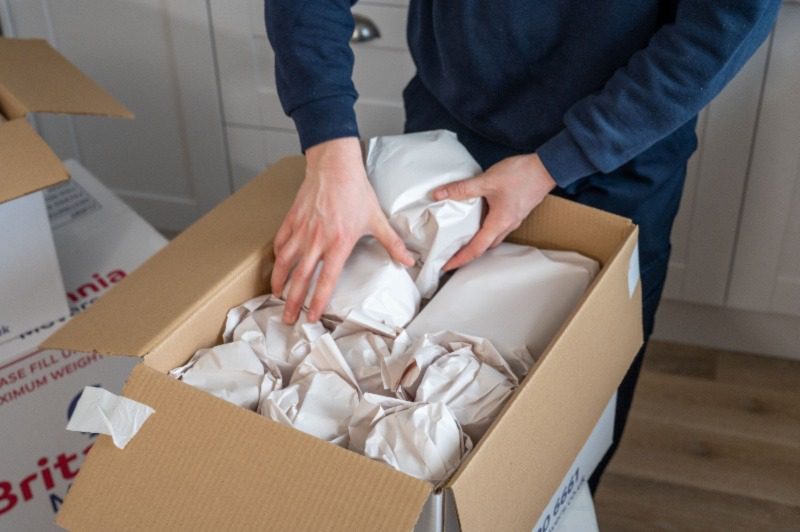 We help you every step of the way
Moving Checklist
Moving can be very daunting. Use our comprehensive moving checklist to keep your move back on track.
Frequently Asked Questions
We have grouped together the most frequently asked questions from our customers.
We are proud of our accreditations