Here for you when things the unexpected happens
At Britannia Alan Cook, we work closely with a variety of insurers, loss adjusters, and property damage companies to help our clients handle a wide range of insurance claims. From house fires to property flooding, our team has the expertise and experience needed to guide you through the process and ensure that you get the support you need.
We have extensive experience with property flooding, escape of water, escape of oil heating burst/leaking pipes, smoke and fire damage, and property storm damage.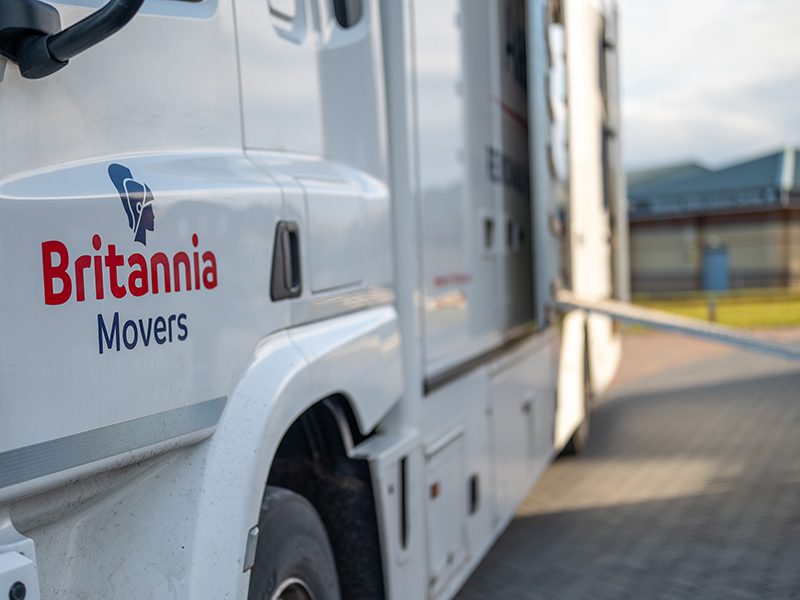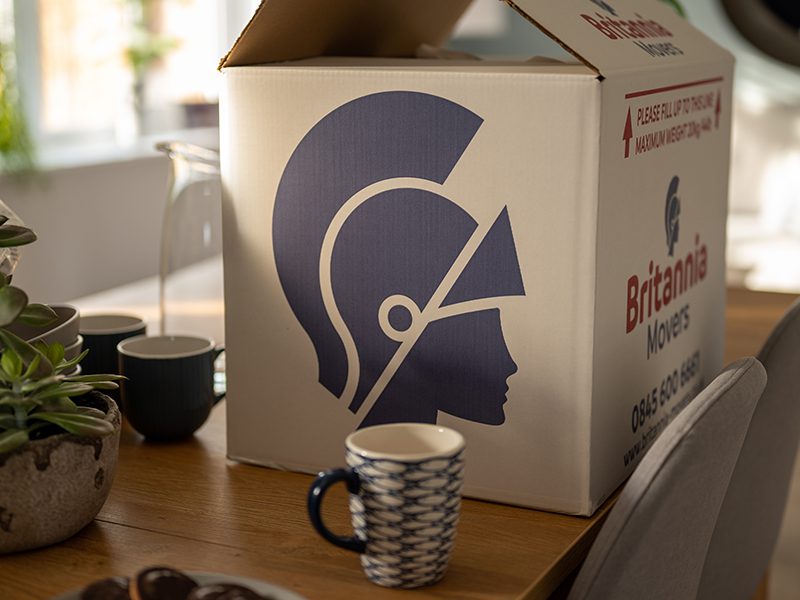 While we hope that you never have to deal with any of these situations, we understand that disasters can happen at any time. If you do experience any of the above, please don't hesitate to contact us. Our team can help you pack your belongings, and move them to storage or elsewhere.
At Britannia Alan Cook, we're committed to providing our clients with the highest level of service and support, no matter what challenges they may face.
We help you every step of the way
Moving Checklist
Moving can be very daunting. Use our comprehensive moving checklist to keep your move back on track.
Frequently Asked Questions
We have grouped together the most frequently asked questions from our customers.
We are proud of our accreditations