Document Shredding Service
In an era of data protection and identity theft it has never been more important to ensure that your sensitive documents are destroyed prior to disposal. Alan Cook's shredding service offers a cost effective solution for both commercial and domestic customers with both "pick-up and shred" and "drop-of and shred" services available. Whether it is a box of old bank statements or an archive of client information we have a level of service to suit your needs.
Cross-cut shredding means your documents are turned into little more than confetti before being sent off for recycling. Once destroyed customers are provided with a Certificate of Shredding to prove that files have been disposed with in a secure manner.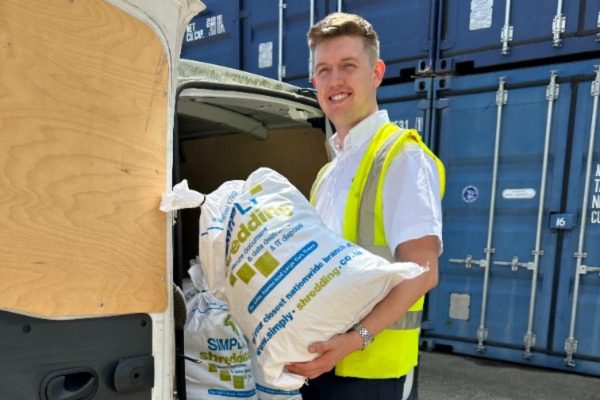 Britannia Alan Cook's shredding service is part of the Simply Shredding network.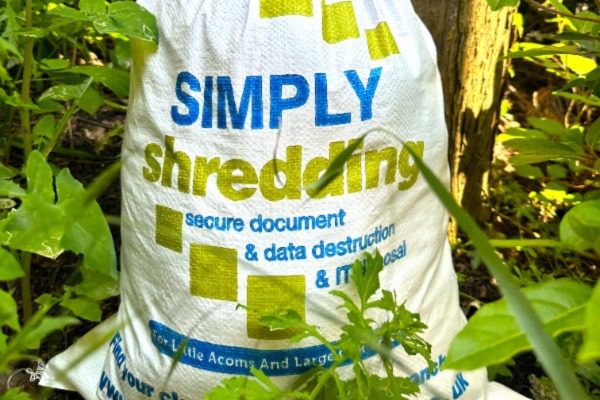 Commercial Shredding Service
Whether you are looking for a regular or infrequent service Alan Cook have a shredding solution to fit your business needs.
Regular Collection Service
After consultation, where we will look at your individual business's shredding needs, we agree a frequency of collection. We will provide you with shredding sacks, large bags with secure ties, in which all documents to be shredded are placed. On collection day we will, with minimal disruption, collect your filled shredding sacks and replenish your supply.
If a higher level of in-office security is required we are also able to provide document disposal consoles or wheelie bins into which sensitive documents are laced whilst awaiting collection.
Our stylish disposal consoles are locked cabinets designed to blend into a modern office. They contain a standard shredding sack which catch any documents posted into the console. The shredding sack is swapped over by our staff on collection day.
Our wheelie bins look much like a standard domestic wheelie bin, however are locked and have a slot into which documents for shredding are posted. They are capable of handling a larger volume than the shredding sacks. On collection day our staff simply wheel in a new empty bin and wheel out the old.
To discuss your commercial shredding needs and for a free quote please call us on 01502 541 112.
Secure Wheelie Bins & Consoles

Domestic Shredding Service
With identify theft on the rise it is important that everyone is disposing of their personal data securely. Our shredding service will destroy your all your sensitive documents and help keep you safe. Whether you need a one off collection, or want to drop-off documents at our shredding centre we provide you with a fast, secure and cost effective service.
For a Free Quote please call us on 01502 541112, or alternatively email a photo of your "to-shred" pile to shredding@alancookremovals.co.uk. Our drop-off service is available at our Lowestoft and Loddon branches during normal office hours.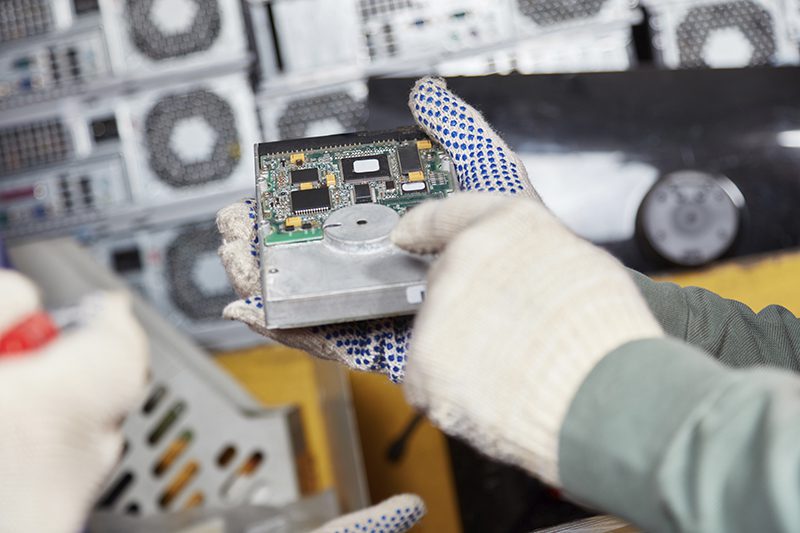 Our computers, phones and devices hold a host of confidential data, whether it be customer records, banking details or our own personal information. When disposing of our old IT it is imperative that such data does not fall into the wrong hands. As even deleted files are recoverable, the only true way to be sure that your data is gone for good is through physical destruction. Here at Alan Cook we can provide you with a full ISO 9001, ISO 14001 compliant IT destruction service, regulated to WEEE standards by the Environment Agency permit number WEE/TM0006ZT/ATF. We can turn hard drives, laptops, phones, computers, tablets monitors or any other IT equipment into little more than a pile of metal confetti. As will all of our shredding services, once destroyed you will receive a certificate of destruction.
For more information and a free quote please call us on 01502 541112 or email shredding@alancookremovals.co.uk.
Where possible all shredded paper and cardboard is sent for recycling, turning your waste into new materials. In addition, as a member of the Simply Shredding network, we donate annually to the Woodland Trust, planting trees for future generations to enjoy.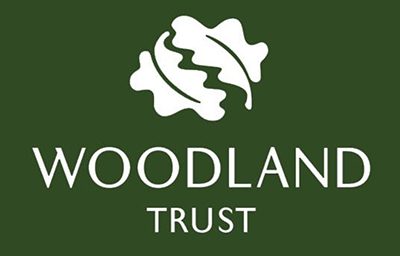 Certificate of Destruction
We take the security and confidentiality of your sensitive documents very seriously. That's why we provide a Certificate of Destruction for every confidential shredding project we complete.
The Certificate of Destruction is an official document that confirms the successful destruction of your confidential documents. It provides proof that your sensitive information has been securely and properly disposed of in compliance with all applicable laws and regulations.
We understand that you may require evidence of document destruction for legal or regulatory purposes. That's why we ensure that our Certificate of Destruction includes all of the information that you need to demonstrate compliance, including the date of shredding, the quantity of documents destroyed, and the name of the person who carried out the shredding.
Our Certificate of Destruction is issued in electronic form as a PDF document, which will be sent directly to you via email. You can keep this document as proof of compliance with your data protection obligations, and you can be confident that your sensitive information has been securely and thoroughly destroyed.
Shredding Quick Quote Request
We are proud of our accreditations