Britannia have teamed up with expert foreign exchange partners, IFX a leading foreign exchange and payments consultancy.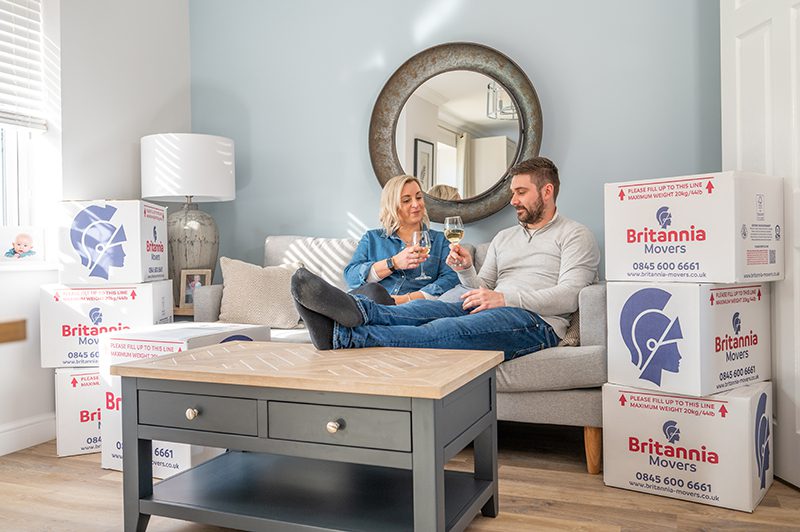 Our partnership is designed to simplify the international moving process for both your household goods and your money, while reducing costs for your money transfer along the way.
One of the complexities of any international move, and a hidden cost that many do not consider, is the transfer of funds to your new country of residence. You are unavoidably exposed to currency market volatility. IFX can mitigate such risk.
Saving you Money,
Every Transfer
IFX will guarantee fast, secure payments at competitive rates of exchange, at a lower cost than traditional foreign exchange channels, including the high street banks. Integral to the offer is an unrivalled level of client service, to ensure a controlled process with an intelligently timed transfer, minimising your risk and saving you money.
​
IFX can assist you with: relocation abroad, buying/selling an international property remitting funds either to or from the UK, making regular transfers.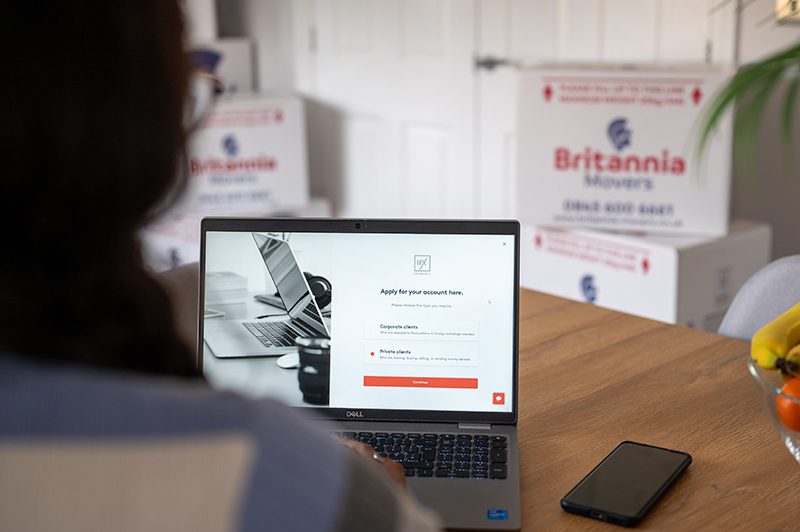 Transferring a large sum of money overseas can be a very daunting and intimidating process. Small fluctuations in exchange rates can have a massive impact on the amount you have to pay.
At IFX, our currency consultants ensure that you get the best possible deal, with Fee-Free Transfers.
Get in touch for a FREE quotation. Our currency consultants will help you set up an account. Moving can be very daunting. Use our comprehensive moving checklist to keep your move back on track.
They're help you lock in a rate of exchange. You can then make the payment via bank transfer.
We send the payment to the beneficiary provided by yourself.
Approved by the UK Financial Conduct Authority (FCA)
We are proud of our accreditations