Removals, Packing & Storage
Norwich Removals have been at the heart of the Britannia Alan Cook Removals, Norwich company ever since it was established in 1982. Over the years we have carried out every kind of move that you can imagine for people and business moving to, from and within the 'Fine City' of Norwich. With our local knowledge and extensive range of removal vehicles you can be sure that we will provide the right vehicle for the location. We can even advise you on the best time to carry out your move in order to avoid the notorious Norwich traffic. Call now for a free quote.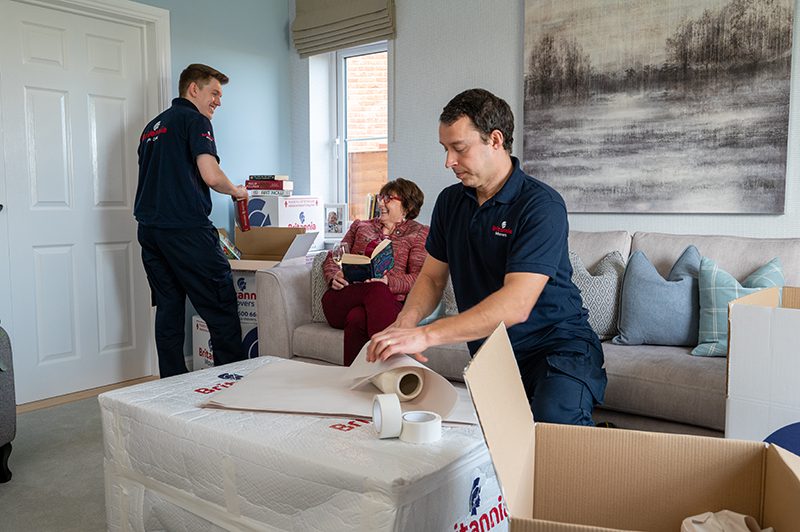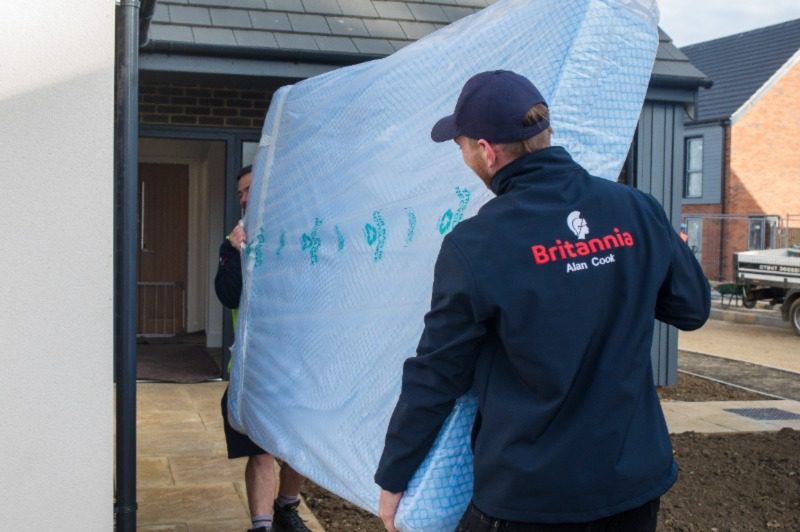 When is comes to a smooth house move, local knowledge is key, and you cannot get more local to Norwich that Britannia Alan Cook Removals, Norwich. We know the width of the streets, the parking situation, the City Council's loading regulations and even the dates of events, such as Norwich City's matches, which could cause a build up of traffic or restricted access. This kind of local knowledge is invaluable when moving house, helping to keep the day of your move as stress free as possible. See our home removals page for full details of the service we offer.
Norwich Business and Office Removals
Norwich Business and Office Removals
Here at Britannia Alan Cook we understand the unique problems that the Norwich street layout and traffic can present when relocating your office or business. We have a wide experience with all kinds of commercial move, and have moved everything from documents to machinery for Norwich firms small and large. So whether you are engineers looking to move to the airport industrial estate, scientists heading to the Norwich Research Park or retailers relocating to the Royal Arcade, call us first for a free quote. See our commercial removals page for full details of the services we offer.
Services provided by our Norwich Removals Depot
Residential Services
Home Removals
✔  Home Packing
✔  Home Storage
✔ Self Storage (At Loddon or Lowestoft)
✔  International Removals
✔ Packing Boxes/Materials (Deliverable)
✔ Document Shredding
Commercial Services
Commercial Removals
✔  Commercial Removals
✔ Document Shredding/IT Destruction
✔ Document Storage/Archiving
✔  International Removals
* collection service only
Britannia Alan Cook - Norwich Office
Contact our Norwich Office
Phone: 01603 208 115
Email: info@alancookremovals.co.uk
Norwich Office
54 Thorpe Road,
Norwich, Norfolk
NR1 1RY
Opening Hours
Monday to Friday: by appointment only
Weekends: by appointment only
Please Note : We are unable to deal with public enquiries at our Norwich office as our Norwich office is purely a logistics and administrative depot and is not open to the public. For the purchase of moving packing boxes and materials, self-store and home storage facilities please visit our Loddon based Norfolk Removals depot.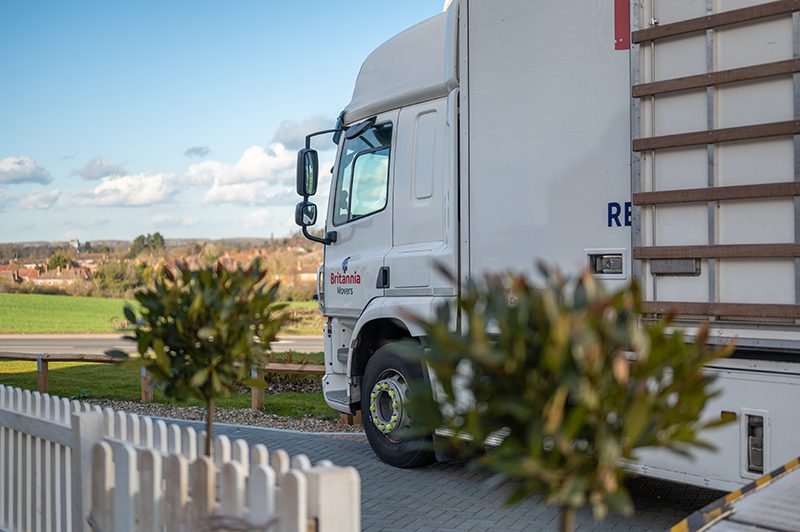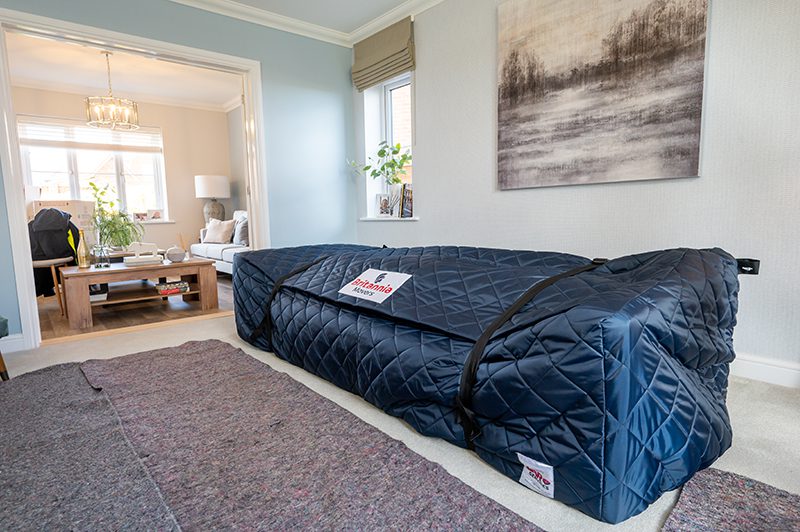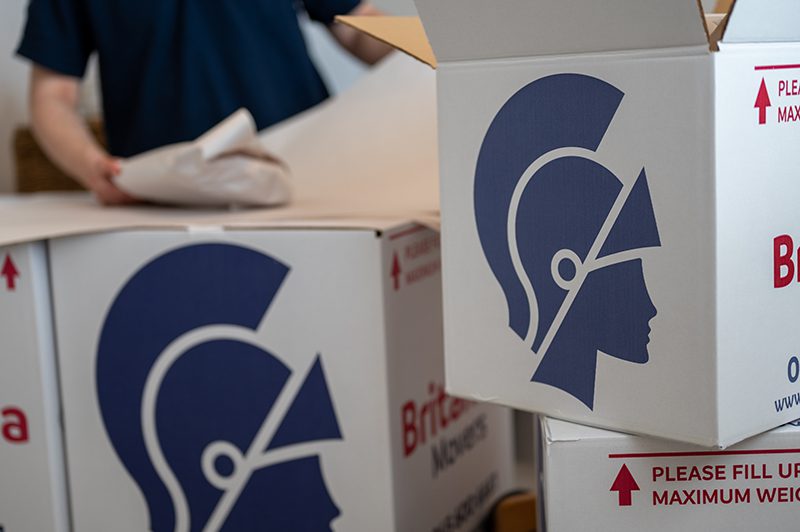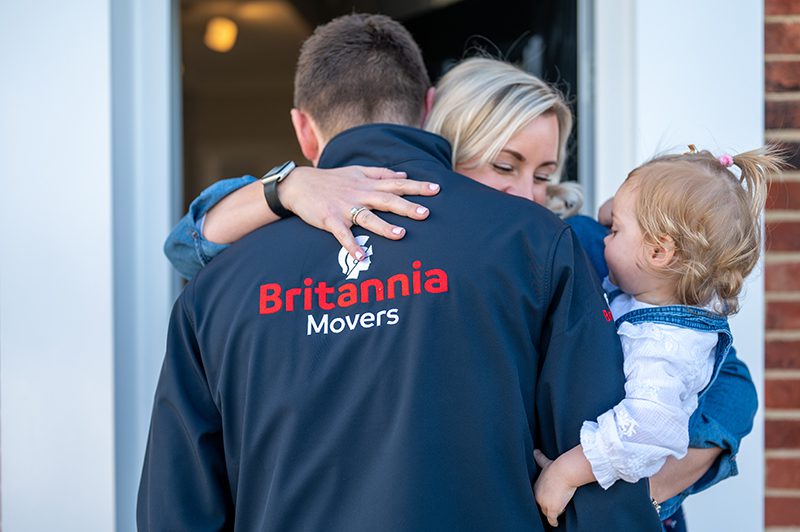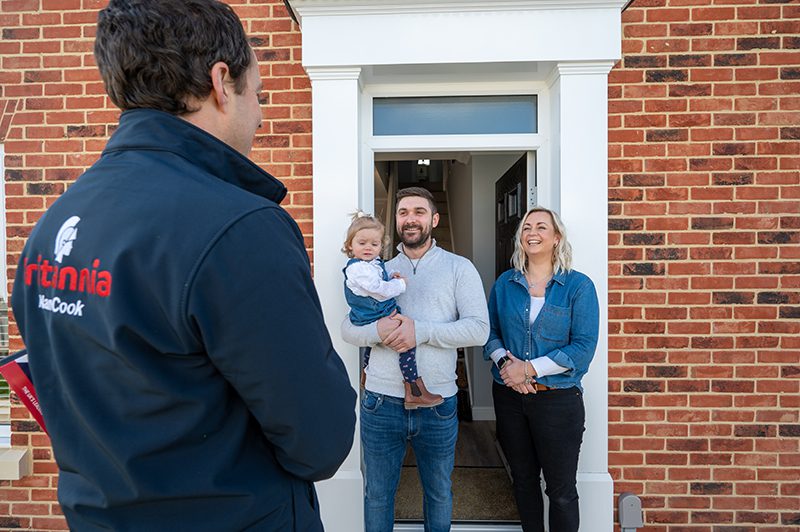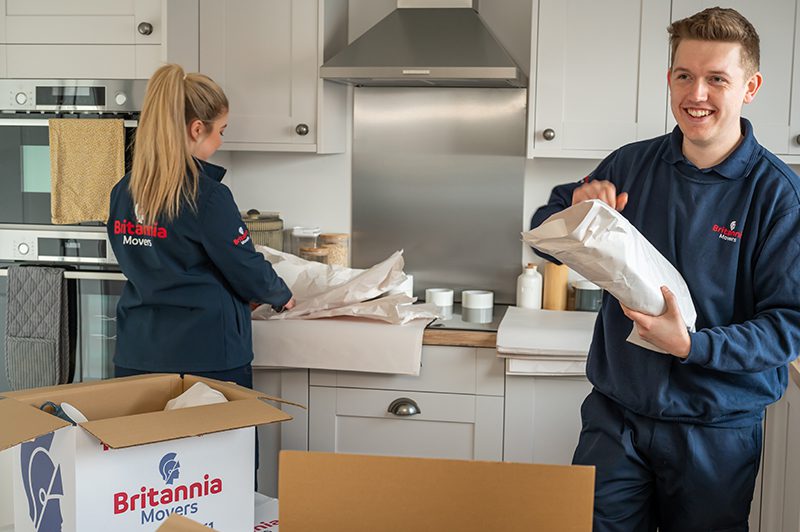 We help you every step of the way
Moving Checklist
Moving can be very daunting. Use our comprehensive moving checklist to keep your move back on track.
Frequently Asked Questions
We have grouped together the most frequently asked questions from our customers.
We are proud of our accreditations